Tally it up as another wedding a cried at, and while editing. My heart was just filled with all the love their friends and family poured out during the day. There was so much love and admiration for the two of them, both individually and as a couple, and that came along with so many sweet and intimate moments.
Their day was classic and elegant, a beautiful ceremony at The Cathedral of Saint Andrew in Grand Rapids, Mi, followed by cocktails and the perfect ballroom reception at the Amway Grand Plaza. Everything was flawless, from Liz's gorgeous Watter's dress (of course made perfect with pockets), to the flowers and details done by Modern Day Floral.
Liz had one of the sweetest gift exchanges with her mom, a first look with her dad and grandma (I loved their families so much), they had such sweet moments as she walked down the aisle, so many incredible speeches.... I mean, probably everything on a bride's "perfect wedding moments" Pinterest board, and they were all in real life! I get that pregnancy hormones don't help, but I was all in, and just soaking it up. My make-up was pretty much non-existent by the end of it all.
We were just so happy to celebrate with these two, and to be part of such a great day! If only we could do it all again!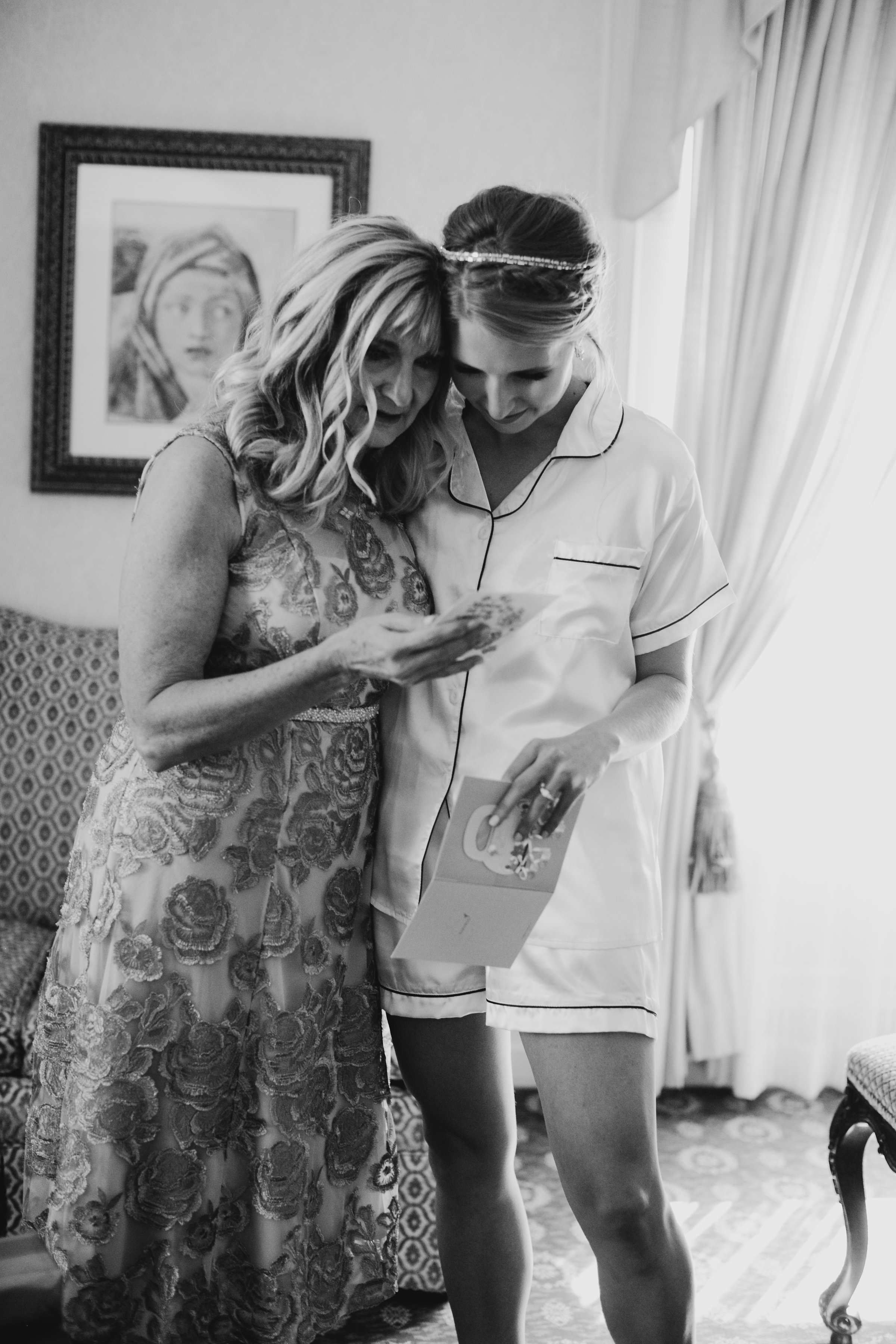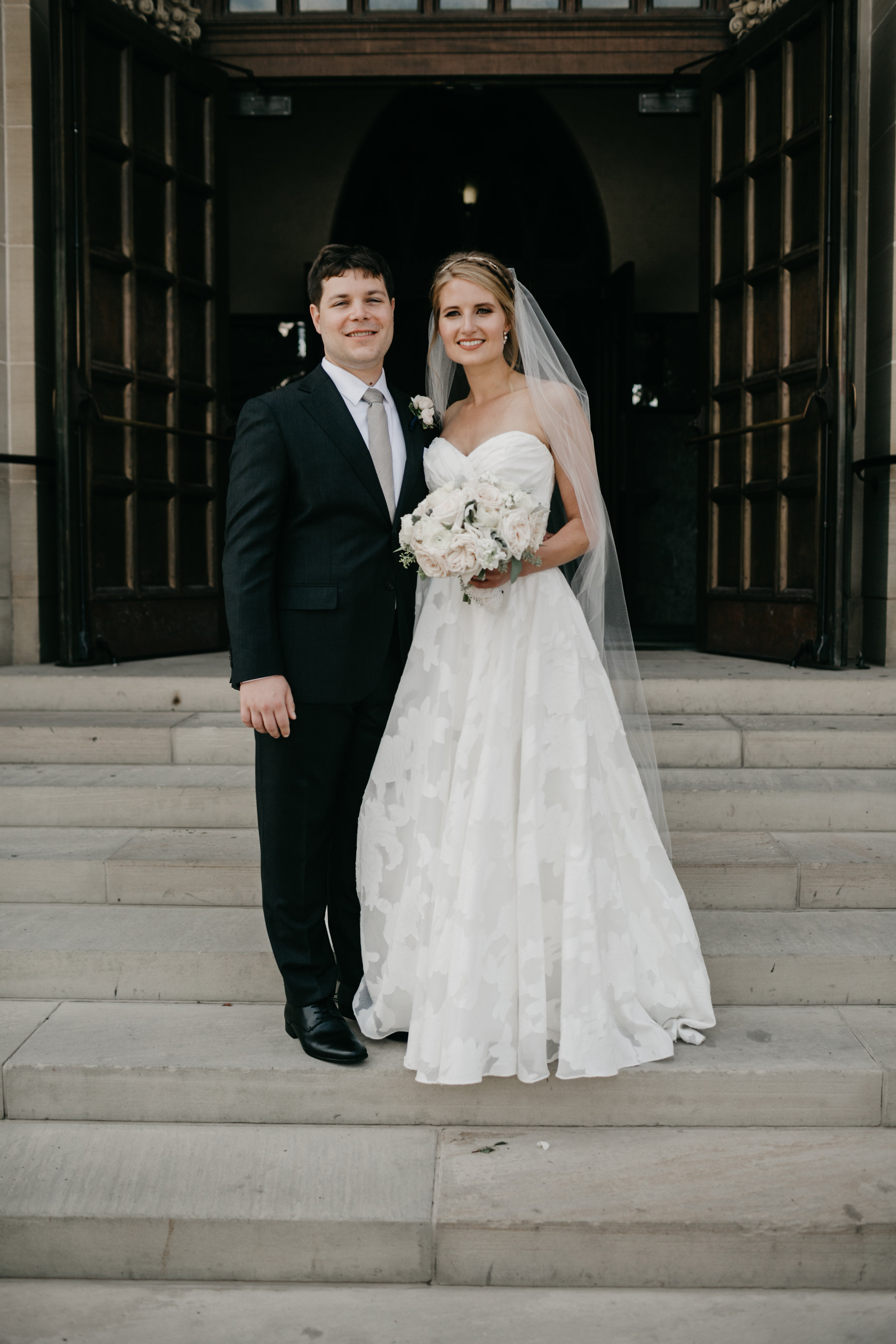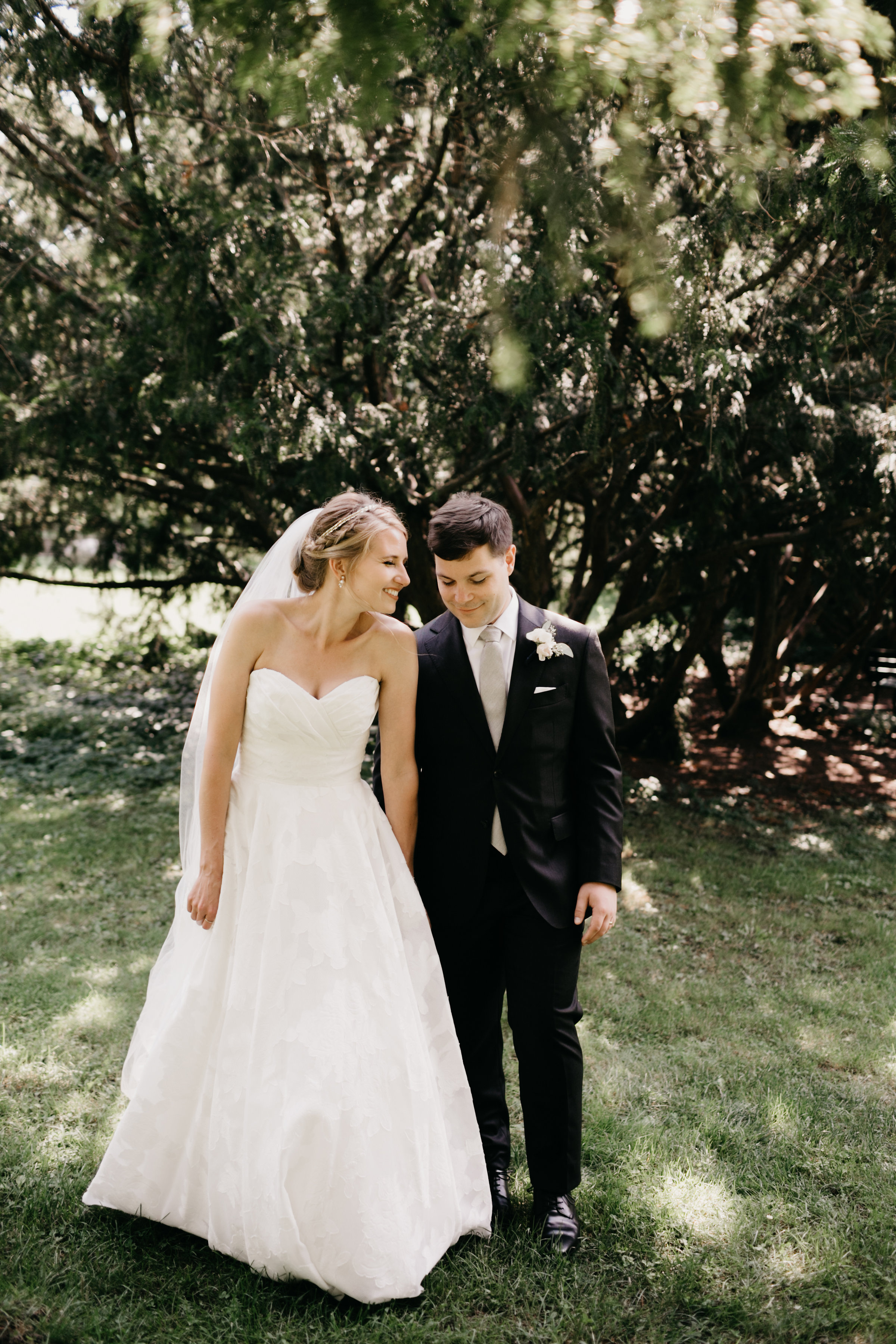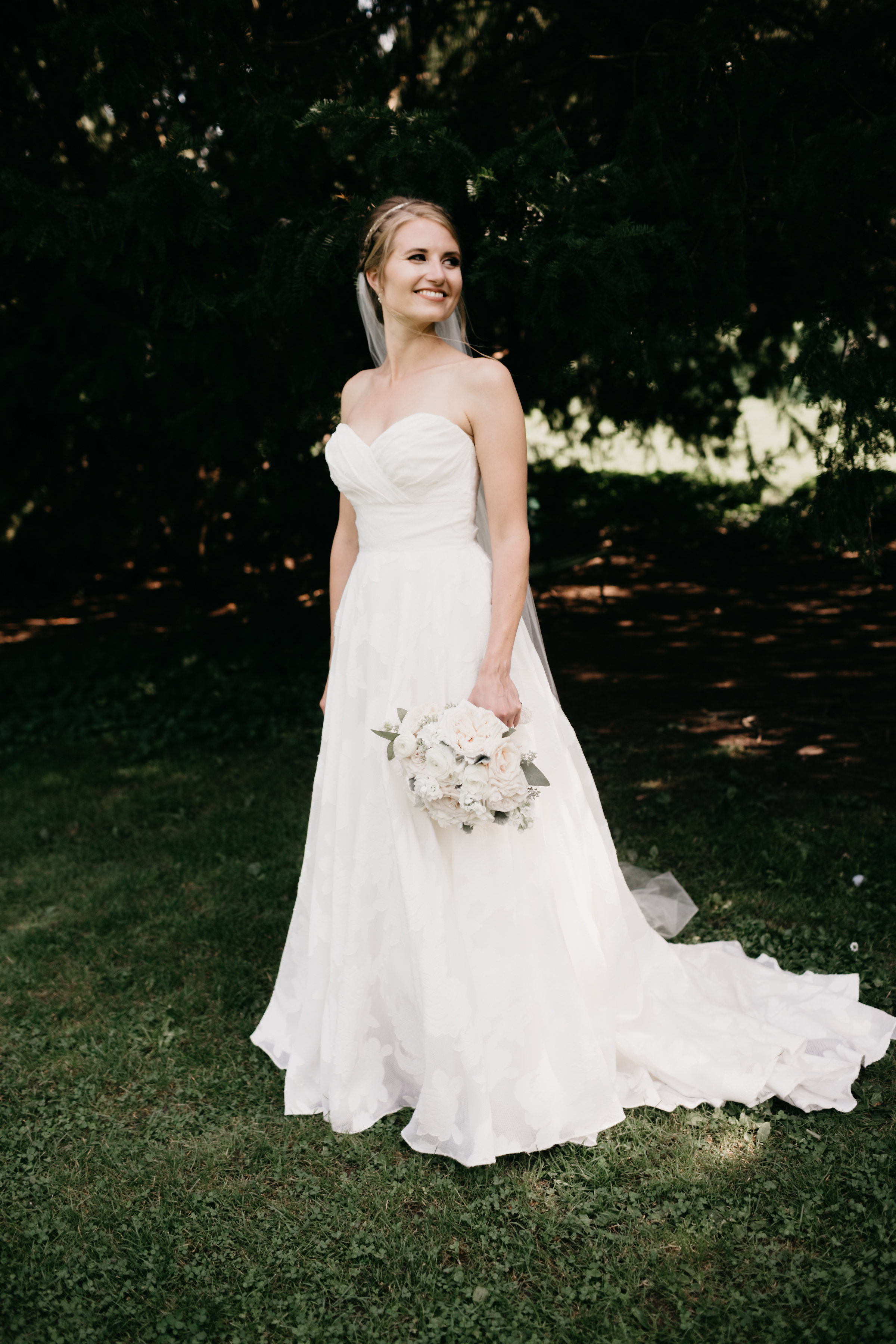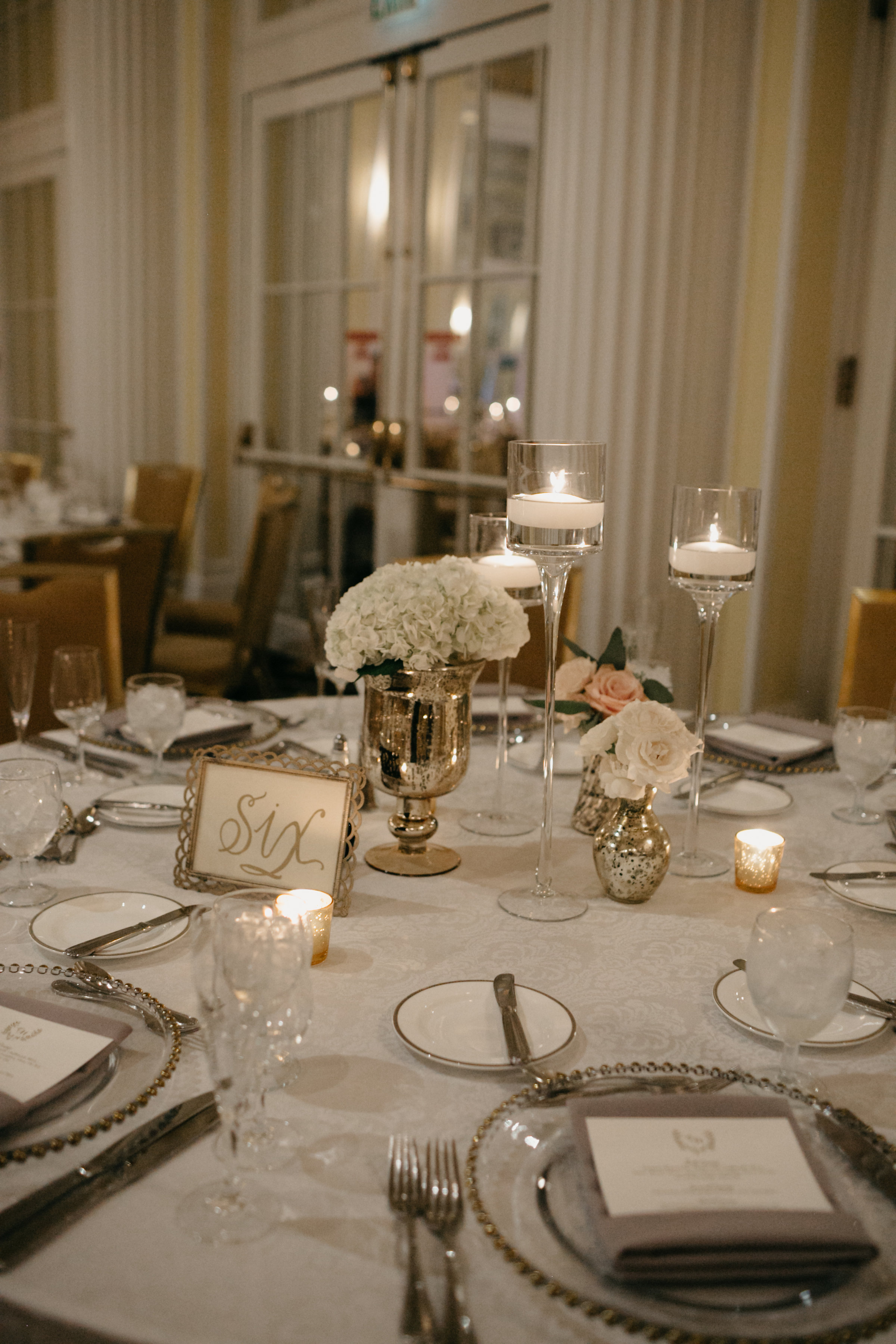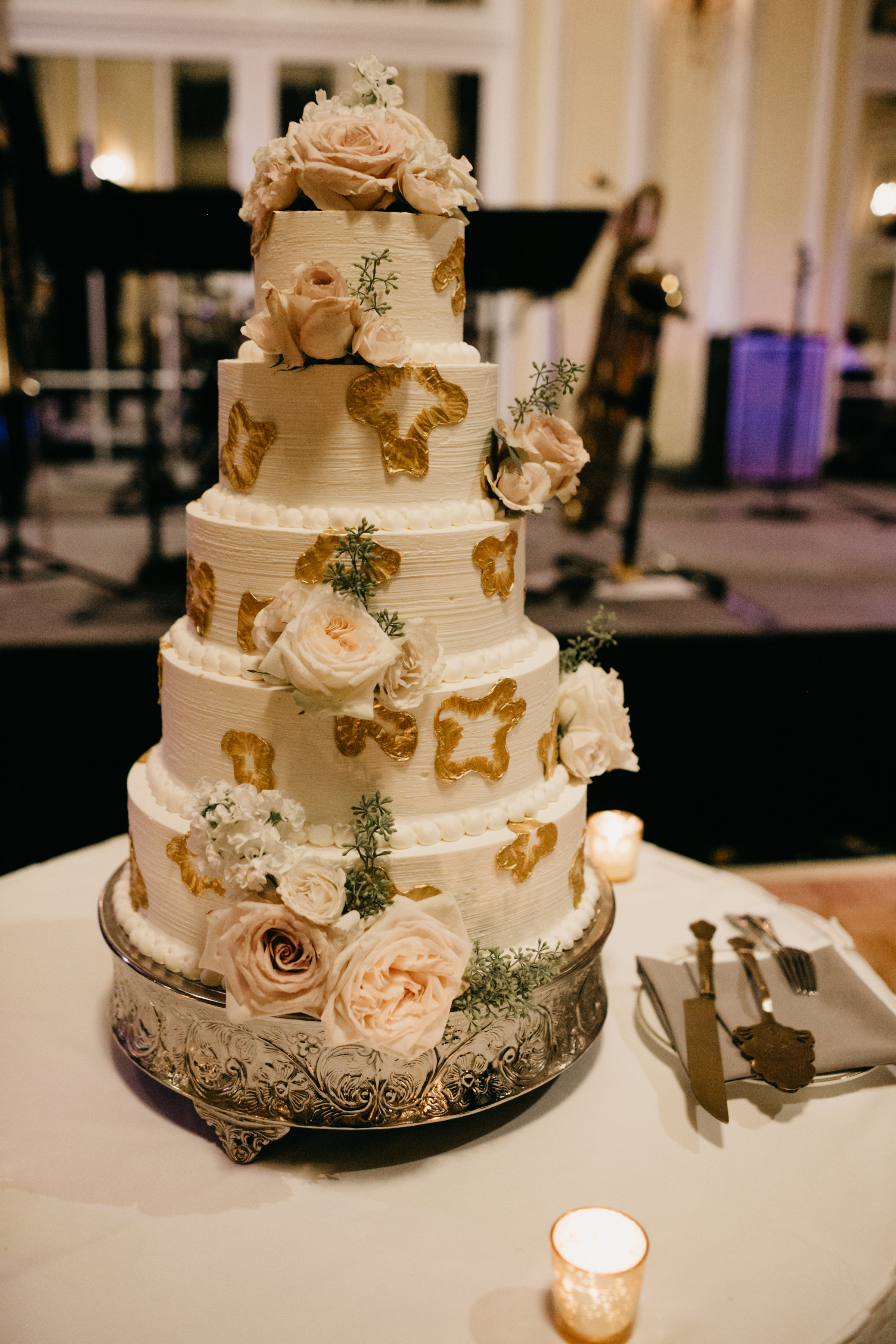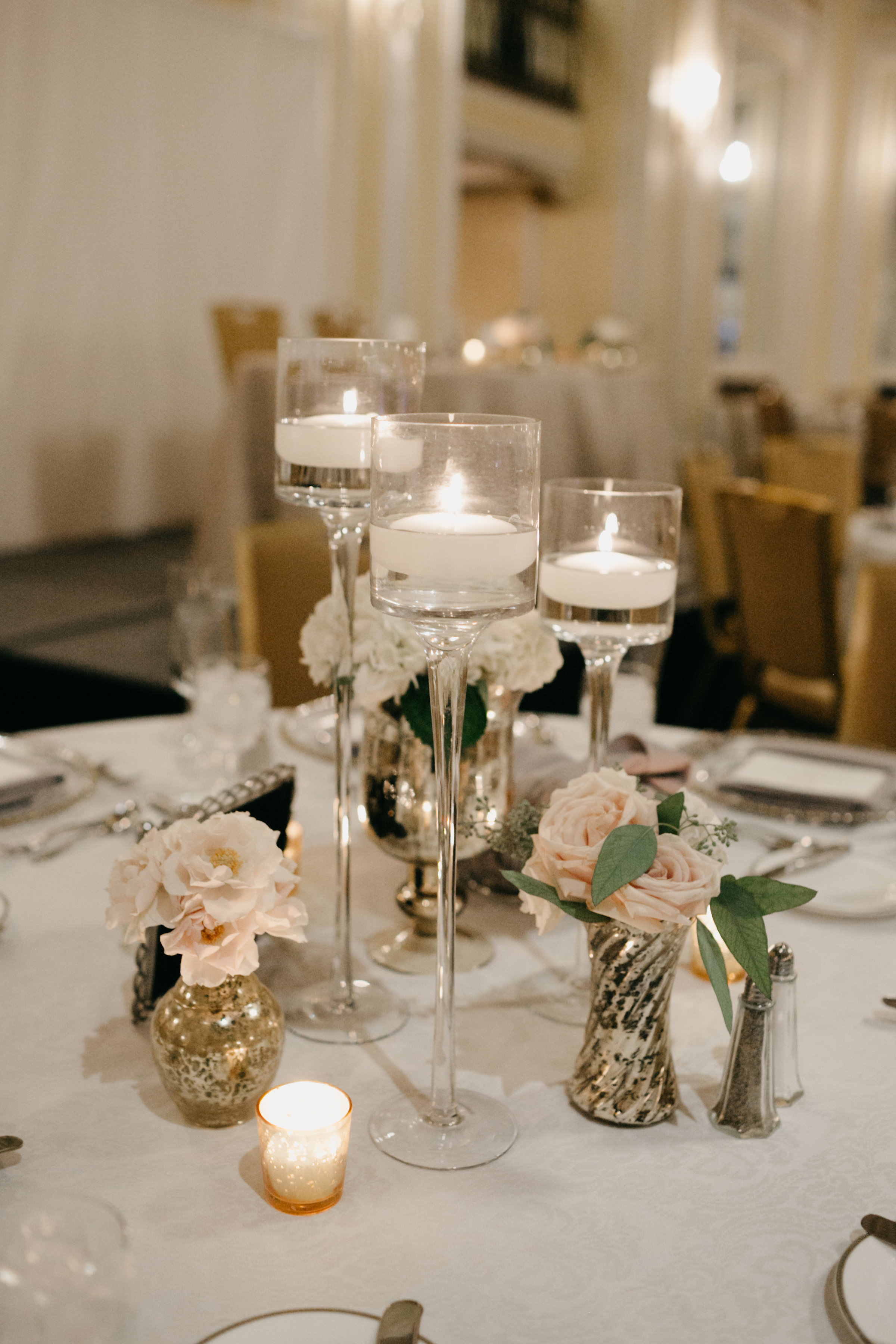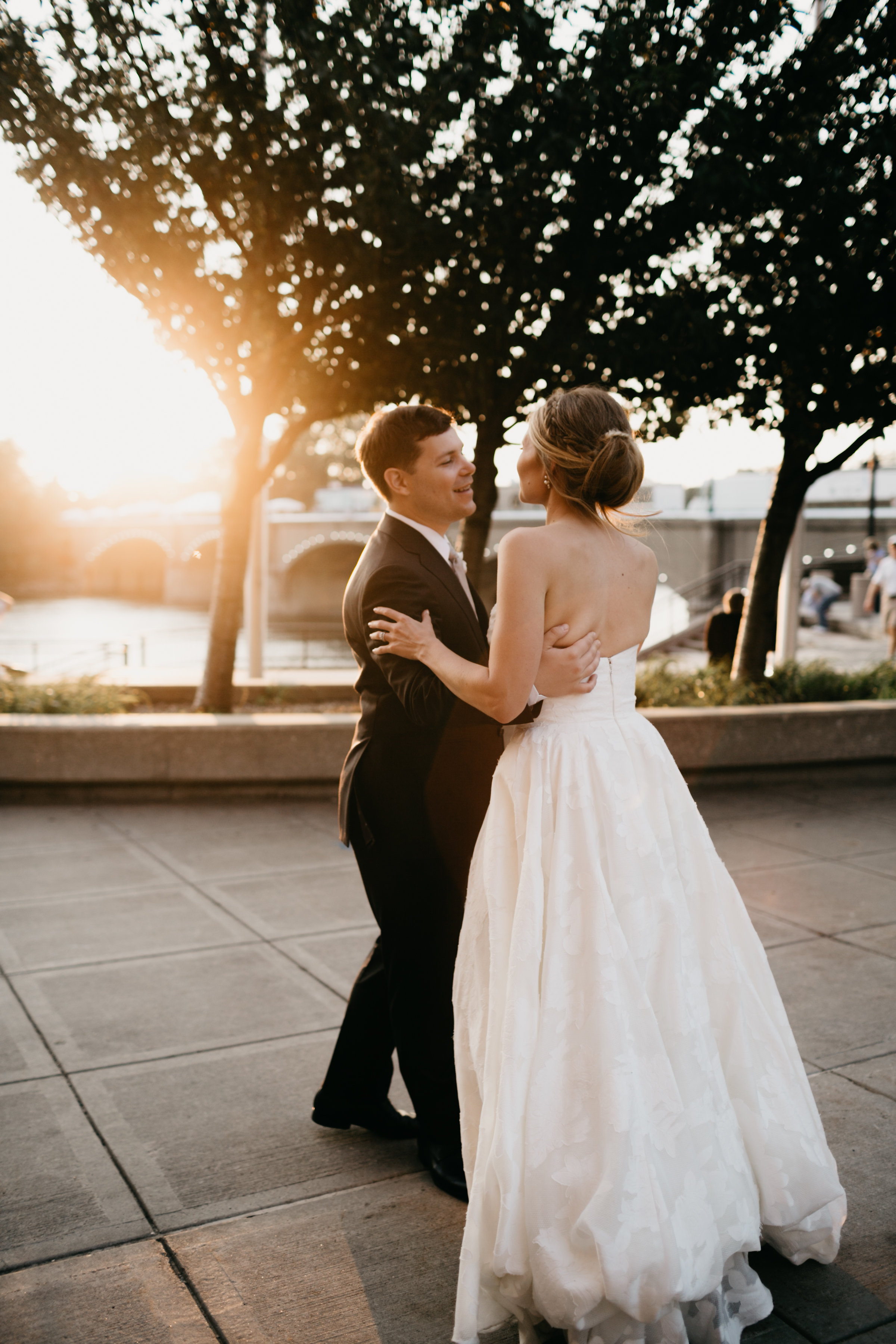 And you can even check out their wedding video by Forever Fossilized!